Website Maintenance & Security
Keeping your website upto date and secure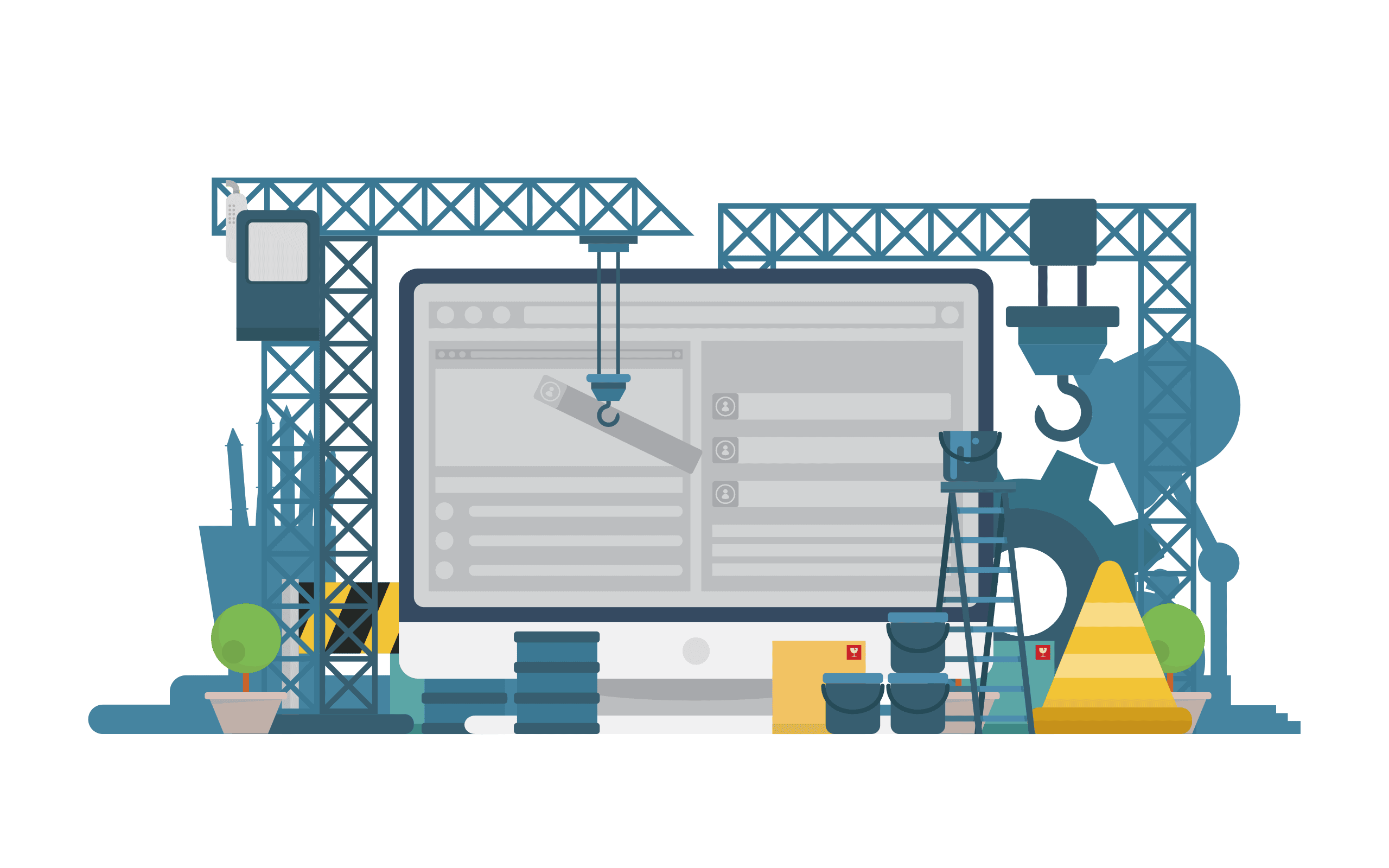 What are website maintenance plans?
A website maintenance plan is a recurring service contract to perform various tasks that are required to keep a website up-to-date, secure, and optimised.
The most important components of our maintenance plans include regular updates to the core files, be that HTML or a WordPress site with themes and plugins. Our maintenance packages also offer a full range of digital services to manage, monitor, backup, optimize, secure, and run your website.
Our Plans
Prices shown are on a per website basis. Should you require a multi-site plan, please contact us for a quote.
Updates & Optimisation
We keep your site updated, maintained, cleaned and running smooth and fast
Monitoring & Protection
Your site is monitored and protected from spam, malware and other online abuse.
Backup & Restoration
Be able to roll back your site with monthly offsite backups should the worst happen.
Monthly Reporting
We will send you montly reports of page views, site updates and optimsations and much more.
Standard
1 Month free with annual payments
Update website core

Update themes & plugins

Monthly website backups

SSL Checking

Malware checking

Website speed & uptime monitoring

Image optimisation

Up to 30 Minutes of Support (per month)
Premium - Standard Plus...
1 Month free with annual payments
Backup restoration

More regular & offsite website backups

Website speed & uptime monitoring, reporting & optimization

Malware removal

Website testing, errors and broken links monitoring & fixes

Website migration

SEO services

Simple content creation & updates

1 Hour of support (per month)
eCommerce - Premium Plus....
1 Month free with annual payments.
Daily Backups

Upgraded Priority support

eCommerce platform maintenance

Content management assistance

Layout updates
Do you offer hosting & maintenance?
Are there any setup or cancellation fees?
We will never charge you to leave.
If we are building or redesigning your site; there is no setup fee if you are joining our maintenance program straight away as part of the project.  
If it's been more than six months since we built your site or if you have made changes to the site since we built it within those six months, there is a £100 setup fee.
If we didn't build your site the setup fee starts at £200.  This covers the costs involved with understanding the way your site is built. Contact us to get a setup fee quote.
All our plans are based on a minimum of 1 month and can be bought up to 1 year in advance. You can cancel anytime and any remainng credit will be added onto your account.
Can i upgrade / downgrade?
Of course should you feel you require a diffrent level of cover you can do so from within your client area.
Do i have to be hosted with you?
No, we can work with any website host but we can't guarantee compatability with 3rd party systems. We charge a £100 setup fee 
For us to provide effective support we will need to host your website. This is because we can work more efficiently with our systems which we know are robust, secure and reliable.
We provide a free migration service, so moving your website hosting will not cost you extra. We can contact your current web designers or hosting providers on your behalf to arrange this.
Do my monthly hours roll over?
Unfortunatly we are unable to roll over unused support credits
What if my site gets hacked?
Should the worst happen and your website become compromised, we will roll back your website to last available backup. We will charge a malware removal fee of £30 (per cleanup) and clean up your site. This fee is included on our premium plan.
How quickly do you apply the updates?
We aim to apply updates within 24-48 hours of release. This give us time to ensure compatability with your site and that the update wont break functionality.
What if i have updates over my monthly allowance?
We will always try to ensure any updates are done within your monthly allowance. Should we belive that the changes will take more time to complete, we will discuss with you and provided you an estimate at our hourly rate.
What if im unhappy with your service?
We would hope that this is never the case, and request that you contact us as soon as possible to resolve any issues.